NOTICE: Upgrading Shipping Boxes for Better Customer Experience
Dear Customers:
Thank you for your long-term support to MORNSUN.
For 24 years, MORNSUN has been paying attention to service details and is committed to providing quality service and customer experience. From product development to the whole process of delivery, MORNSUN is constantly exploring and optimizing, aiming to provide you with a "worry-free choice".
We upgrade the Shipping Boxes for a better Customer Experience this New Year.
Protection upgrade on the original thick packaging material. If necessary, it will also be overlaid with film for packaging waterproofing and other treatments to enhance the protective effect.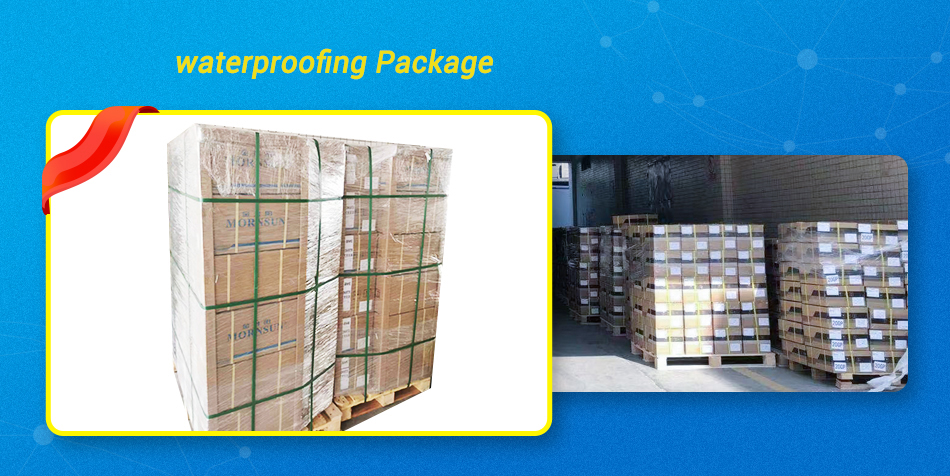 The company logo improves user recognition, bright color, and simple style, increasing the convenience of user-side pick-up.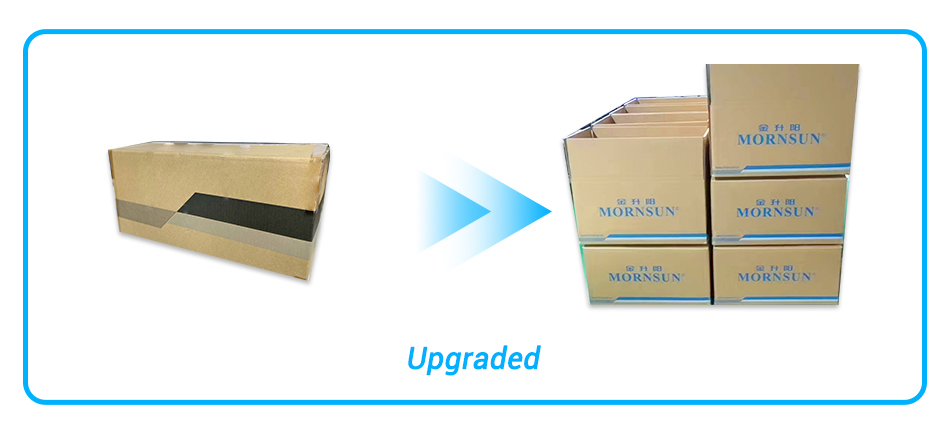 Remark: New/Old boxes will be shipped in random packaging in a short transition period.
MORNSUN is continuing to provide you with one-stop reliable and professional power solutions!