MORNSUN keeps innovating and strengthens intellectual property protection
Recently, Guangzhou Daily Data and Digital Research Institute (GDI Think Tank) jointly released the "Guangzhou Enterprise Innovation Top 50 List (2020)", and Mornsun was ranked 19th. Innovation is the most important core competitiveness for enterprises to enter global competition. Mornsun's top ranking demonstrates its strong innovation strength.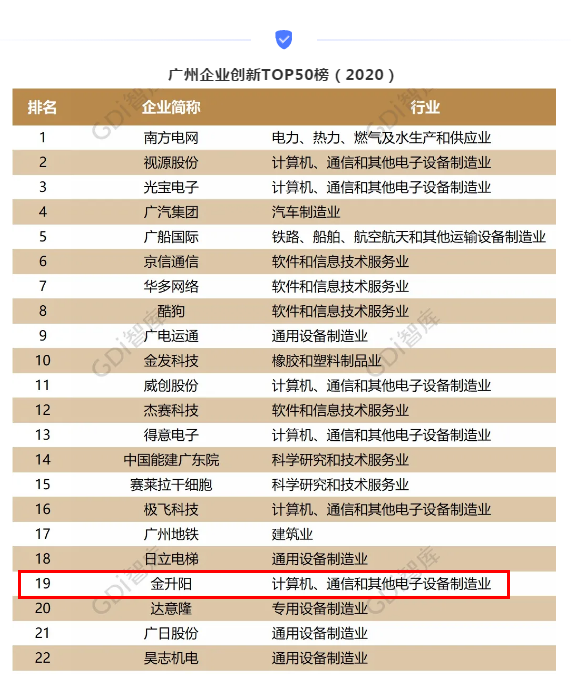 Mornsun spends more than 20% of its annual sales on research and development, with a team of more than 500 professional engineers. As an IPR Demonstration Enterprises in Guangdong, Mornsun is one of the power supply manufactures that has its own independent Intellectual Property Rights of integrated circuit, innovative transformer structure, assembly system and appearance design. Over the past 23 years, Mornsun applied 1000+ patents for inventions.
Protecting intellectual property rights (IPR) means protecting the kindling of innovation and it is also an important aspect of shaping a good business environment. Mornsun has always attached great importance to protection of IPR, who actively communicated with the Intellectual Property Office.With the support of multiple forces, Mornsun has participated in many activities related to IPR and legally safeguarded the rights and interests of the enterprise, which has also increased the motivation for innovation.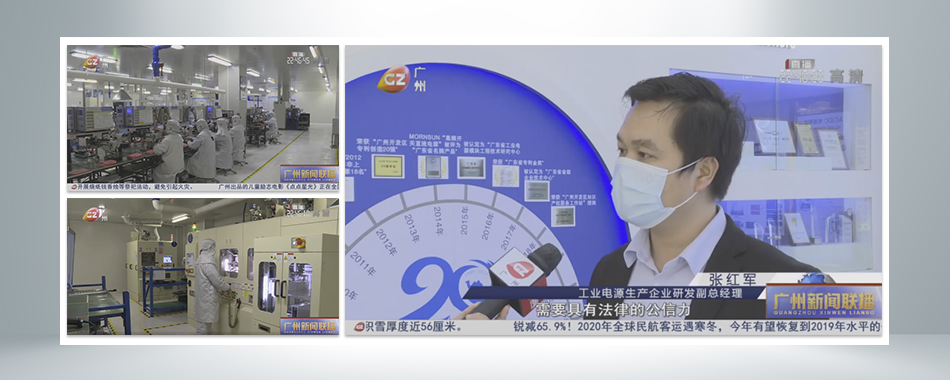 Based on the long-term development of the country and the enterprise, Mornsun keeps innovating and strives to master independent intellectual property rights and key technologies. In the future, Mornsun will take advantage of innovation and actively participate in global competition so that the brand strength can influence the world.