3-30W Dual Isolated Regulated Outputs DC/DC converters R3 Series
Mornsun recently added four new series with dual isolated regulated outputs to its wide input R3 DC/DC converters family, URD-S-3WR3, URD48-YMD-10WR3, URD-LD-20WR3 and URD480524D-30WR3 series. These four new series adopt international standard pins, have strong EMI ability and good compatibility. Besides, the series provide a 4:1 ultra wide input voltage range, and deliver efficiencies up to 84%. In addition to meeting EN62368 standards, protections for input under-voltage, output short circuit, over-current are also included. Applications include data transmission device, Tele-communication device, distributed power supply system, hybrid A/D system, remote control system, etc.
Application block diagram: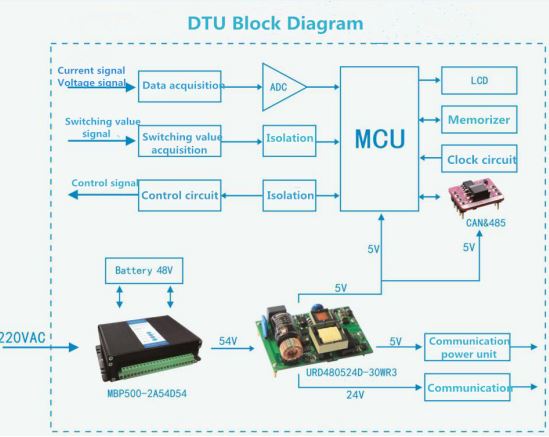 Features:
> Primary/Secondary output are positive
> Ultra wide input voltage range(4:1): 18~75VDC
> Efficiency up to 84%
> Isolation voltage: 1500VDC/3000VDC/3000VAC
> Protections including input under-voltage, output short circuit, over-current
> Operating temperature range: URD-LD-20WR3 is -40℃ to +105℃, other series are -40℃ to +85℃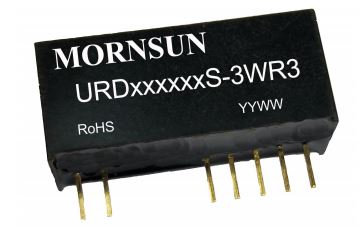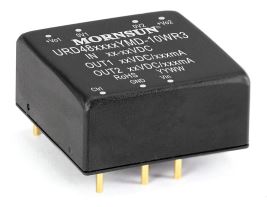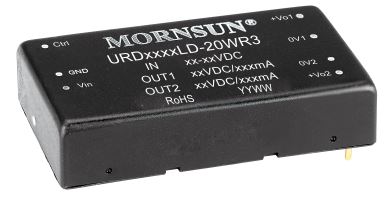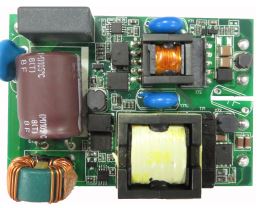 URD-S-3WR3 URD-YMD-10WR3 URD-LD-20WR3 URD480524D-30WR3
---
* For detailed information please refer to the related datasheet, product news is for reference only.