Innovative BCU Power Solution for Energy Storage System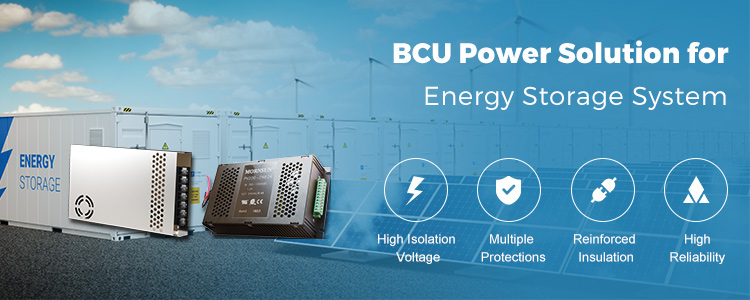 As the shift to new energy continues and the need for improving the utilization efficiency of energy grows, the proportion of solar photovoltaic power generation systems in the power grid is gradually increasing. How to ensure the reliability and safety of the power supply draws a big challenge for the Power Grid. Energy storage systems not only ensure the stability and reliability of the solar PV system, but also brings an effective way to solve dynamic power quality problems such as voltage pulses, inrush currents, voltage dips, and momentary power interruptions.
In energy storage systems, batteries are generally installed in the battery container according to the international standards, which consist of batteries, battery series control unit(BCU), HVAC, fire suppression system, etc.
MORNSUN is always providing you with diverse up-to-date power solutions for the energy storage industry. Check out below the BCU Power Solution for the battery container and see how we can guarantee we'll provide the ideal fit for your system.

Power Requirements for BCU of The Battery Container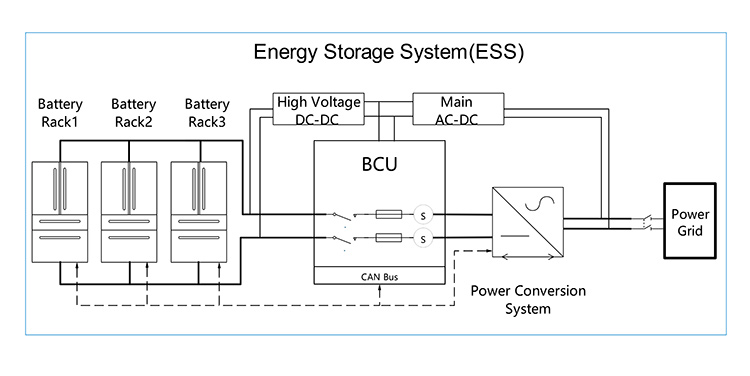 Figure 1: Block diagram of the energy storage system
1. DC/DC Solution Requirements
● Ultra-wide input voltage range of 500-1500VDC that depends on the voltage of Battery Racks
● High isolation voltage, reinforced insulation and high level of safety
● Input reverse protection
● Meets complicated environmental requirements
2. AC/DC Solution Requirements
● High requirements for surge voltage input
● PFC function
● Avoid harmonic interference
● Excellent EMC performance
MORNSUN Innovative Power Solution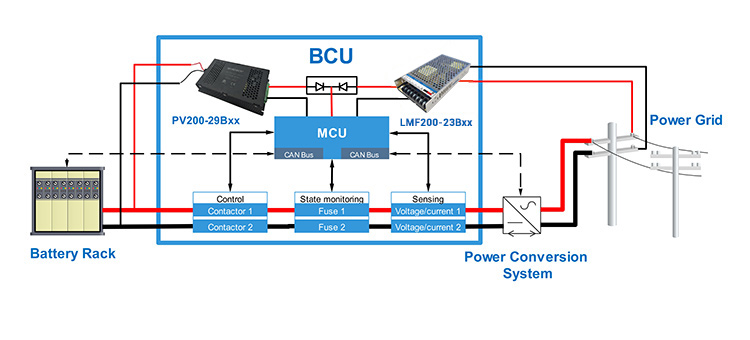 Figure 2: Block diagram of BCU for battery container
The block diagram circuit above shows a more detailed look at the BCU power solution for a battery container. As the core of battery management, BCU power design includes many components from Mornsun's power solution line. With our wide selection in the 200W 300-1500VDC ultra-wide input voltage DC/DC converter PV200-29Bxx series and AC/DC enclosed switching power supply LMF200-23Bxx series, the design features redundant power supplies that provide excellent reliability for the entire energy system.
The BCU collects battery voltage, current signals, and fuse status signals for system monitoring. It keeps communication with the battery Racks and the power conversion system through the CAN bus. When the battery fails, the contractor can be quickly controlled to cut off the battery line to ensure the safety of the whole system.
The design requires a 500 to 1500VDC input voltage isolation DC/DC converter and Mornsun's 200W PV200-29Bxx series is ideal for this application. This line of isolation converters features an ultra-wide 300-1500VDC input voltage range and input reverse polarity protection. With a 285VDC under-voltage protection threshold, it keeps the power supply safe during battery discharge. In addition, with double insulation and high isolation voltage of 4000VAC and a safe distance that meets CSA-C22.2 No.107.1 and EN62109 certification, this converter ensures the insulation level of the whole system.
The Mornsun's LMF200-23Bxx series is an excellent choice for the BCU power supply with its input voltage range of 85-305VAC, which meets the requirements of the power grid system and greatly improves the reliability of the power supply. Besides, its built-in active PFC function not only provides a power factor of 0.98 but also meets the harmonic current requirements of IEC / EN61000-3-2 Class A. Specifically, its EMI meets CISPR32/EN55032 CLASS B brings very high electromagnetic compatibility to the entire energy storage system.
Product Features
1. 200W 300-1500VDC Ultra-wide Input DC/DC Converter PV200-29Bxx Series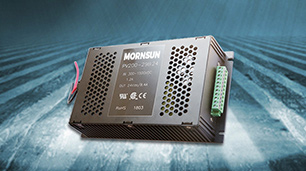 * Offer flexible solutions tailored to the customer and specific project requirements

● Ultra-wide 300-1500VDC input voltage range
● High isolation voltage 4000VAC
● Industrial grade operating temperature -40℃ to +70℃
● Multiple protections: input reverse polarity and under-voltage protection, output short circuit, over-current, and over-voltage protection
● CSA-C22.2 No.107.1, EN62109 safety approved
● Operating up to 5000m altitude
2. 200W Active PFC Enclosed AC/DC LMF200-23Bxx Series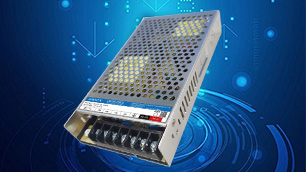 ● Universal 85-305V AC or 120-430VDC input
● Accepts AC or DC input (dual-use of the same terminal)
● High isolation voltage up to 4000VAC
● Operating temperature range: -30℃ to +70℃
● Built-in active PFC function(0.98 power factor)
● Low ripple & noise
● Output short circuit, over-current, over-voltage, over-temperature protection
● Meets IEC/EN62368, UL62368standards
● EMI meets CISPR32/EN55032 CLASS B
For more information, feel free to contact us.