Power supply requirements such as compact size, ease of installation, high reliability and cost-effectiveness are critical for engineering applications with demanding space. MORNSUN's low-cost ultra-slim 15-480W AC/DC Din Rail power supplies portfolio meets our customers' expectations.
Rated from 15W to 480W with outputs of 5, 12, 15, 24 and 48V, LI and LIF series can be widely used in industrial control, intelligent buildings, electric power and other industries. In particular, the LIF series offer active PFC function, reliable power with a 150% peak load capability, high efficiency of up to 94%, and operating temperature of -40℃ to +70℃/-40℃ to 85℃ and meets current harmonic standards IEC/EN 61000-3-2 CLASS A, which is able to ensure stable performance in different operating environments.
Technologies that Improve the Efficiency of SMPS Power Supply
Energy efficiency plays a very important role in power supply design. The inefficient and non-negligible power loss of the power supply will bring additional costs to the system and end-users. Here are some technologies that can improve the efficiency of switching power supply (SMPS).
An accurate PFC circuit design can not only improve the platform voltage of the converter, reduce the low voltage loss, improve the efficiency in the full input voltage range, but also reduce the harmonic component, improve the power factor, and reduce the interference to the external power grid from the SMPS.

Power Factor Correction (PFC) technology
Advantages of MORNSUN Din Rail Mount Power Supply
"DIN" is the acronym for Deutsche Institut f ü r Normung. DIN rails standards-compliant electrical components can be easily installed without screws, easy to disassemble and replace. The Din Rail power supply is designed for electrical and industrial control products and is the core part of the equipment cabinet rack.
Mornsun provides cost-effective, compact AC/DC Din Rail power supply LI and LIF series, with power ranges from 15W to 480W. The Din Rail TS35X7.5/35X15 series is easy to install, with a ladder-shaped package or a thin metal shell, which is compact and suitable for limited space. This series of power supplies can be widely used in building automation, industrial control, power, railway and other industries to help you achieve reliable performance at a limited cost. MORNSUN Din Rail mount power supplies have the following key benefits:
1) Optimized design with tiny volume
Compared with the conventional Din Rail mount power supply on the market, the thickness of MORNSUN LI and LIF series Din Rail mount power supplies is reduced by more than 30%, and the space utilization is greatly improved.
2) Din Rail TS35X7.5/ TS35X15, easy to install
The Din Rail power supply has rail clips in the enclosure design, which can be directly installed on the 35mm (TS35X7.5/35X15), there is no required drilling and soldering for wiring, so it is also easy to disassemble for replacing.

Power Solution for Different Industries
MORNSUN LI/LIF series can be widely used in various industries, such as industrial control, intelligent buildings, electric power, petrochemical, street light control, communication and other scenes with limited space to provide high stability, high anti-interference and high electrical performance power supply. Here take a power supply design in a smart greenhouse controller as an example.
Agriculture is another early adopter of IoT smart technology. A typical example of smart agricultural farming is a greenhouse controller. The system needs to be able to power a variety of actuators for the control of temperature, moisture, light intensity (shade), and pesticides depending on the inputs from a variety of sensors. These actuators and sensors typically runoff as a 24V DC supply, but the primary power source is a mains AC supply. The LI120-20B24R2 AC/DC Din Rail converter provides a 24V DC bus for use by the sensors and actuators. The WRF2405S-3WR2 is 3W DC/DC converter, providing 3kV DC isolation with self-recovering short circuit protection, and supplies 5V for the main control unit and display.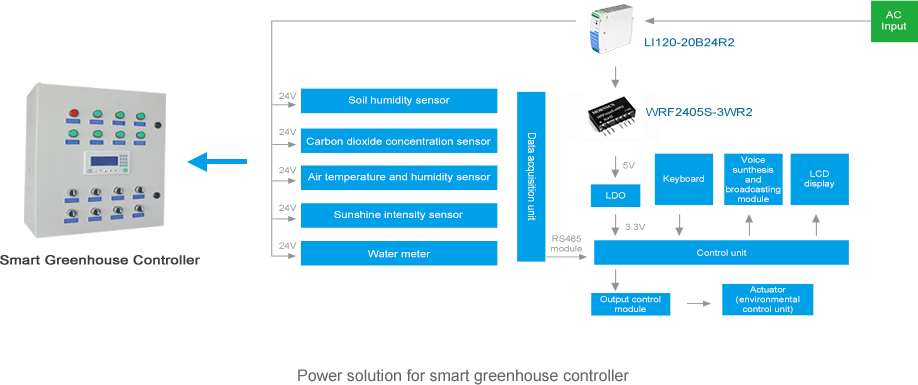 With over 23 years of experience, Mornsun has unparalleled in-depth knowledge of the intrinsic and extrinsic factors affecting a power supply's reliability, which is the right solution for designers looking for a reliable power supply manufacturer. In particular, Mornsun offers a wide variety of AC/DC power supplies and DC/DC converters that you can implement in your applications for fast and easy performance.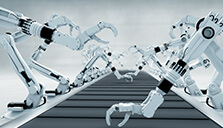 Industrial
Control
Electric
Power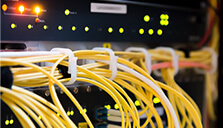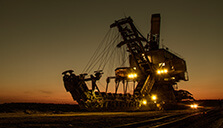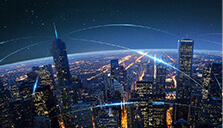 Intelligent
Buildings
New
Energy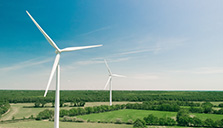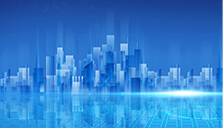 SMPS AC/DC Family Brochure
MORNSUN Power Converter Video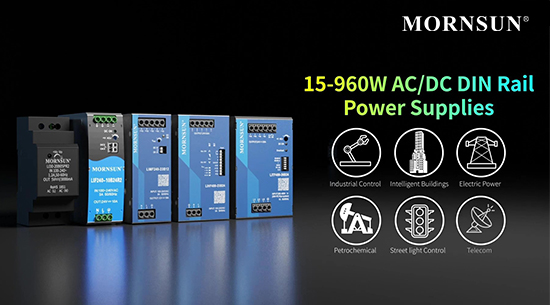 Learn More about MORNSUN's Din Rail AC/DC Power Supply Lines
Multidimensional options for limited space
Exquisite design with
compact size

Ladder-shaped plastic package
& slim metal case available

Adjustable width to match
different requirements
MORNSUN - Power Supply Manufacturer
Technical team. Our R&D engineers at MORNSUN have designed the 305RAC AC/DC Converter Family catering to the various needs of your power systems. The collections is ideal for applications with higher requirements for stable operation under multiple harsh conditions. You can choose one or more of our advanced and cost-efficient components, spacing from board mount AC/DC converters and enclosed switching power supplies to DIN Rail power supplies. Guided by the service principle of "trustworthiness", MORNSUN offers the best products, fast and local service, and efficient pre-sales and after-sales support for clients worldwide.
MORNSUN provides professional power supply services. Backed by a perfect management system that consists of advanced research technology, a high-quality raw material platform, advanced equipment, excellent manufacturing process management, specialized screening sequence on reliability and rich experience, each solution from MORNSUN is designed to improve the stability, safety, and reliability of your power system.
Contact us now to request a sample and a quotation!