The global electric automobile industry has witnessed a leapfrog development in recent years. Governments support subsidies & tax rebates for installing electric vehicle charging stations and work in collaboration with manufacturers to speed up the growth of their country's EV charging networks.
The cost-efficient, compact and reliable power solutions has become the primary focus for electric vehicles and electric vehicle charging. And as charging stations are usually installed outdoors, they have high requirements for resistance to voltage fluctuations, surges, and operating temperature changes, so as to the power modules inside of it to ensure the system run well.
MORNSUN, a provider of one-stop solutions of power supplies, has a line of products engineered for charging station applications and addresses the challenge of the latest in electric vehicle charging technology.
Power modules in AC Charging Station and DC charging station
Swipe to view all →
Charging
Stations
Sections
Considerations
of power design
Recommended
AC/DC power modules
Recommended
DC/DC power modules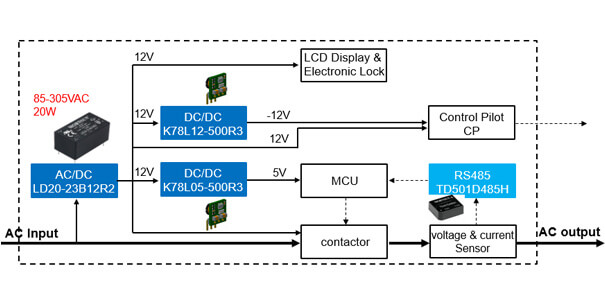 Power solution for
AC charging stations
Control System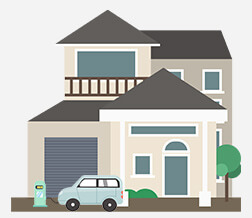 Power solution for
DC charging stations
Control System
Off-board Charger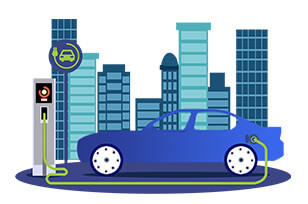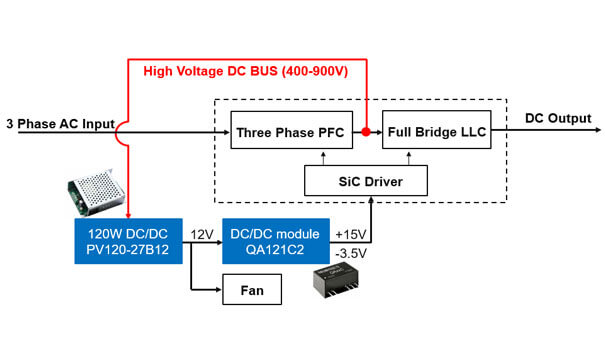 * MORNSUN can also supply high-reliability custom self-powered power modules for off-board charger units, which can replace the AC power supply provides power to SiC driver and fans, etc. Contact us for more details via
fae808@mornsun.cn
.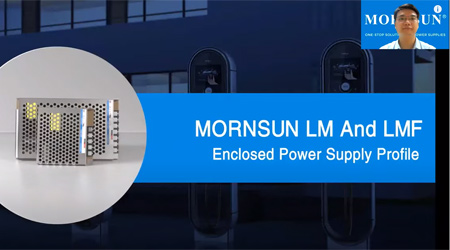 MORNSUN LM and LMF enclosed power supply