DIN rail power supplies are  characterised by their significantly higher efficiency and lower weight as well as a more compact design than linearly regulated power supplies (transformers). They can apply to numerous industrial areas, such as industrial automation, mechanical engineering, wind power, railway, precision manufacturing, etc. As a manufacturer, Mornsun has established a lines of high-reliability Din rail power supplies.
Advantages of DIN rail power supplies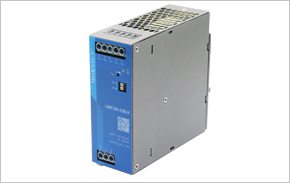 Long life
Mornsun 's high-reliability DIN rail power supplies efficiency is up to 95.5% and can work at full load at 60℃, with ultra-wide operating temperature: -40℃ to +85℃. The high performance also stands in harsh environment, which ensures stable work for a long time.
This not only saves your costs, but also has a long working life.
Easy operation
Mornsun high-reliability DIN rail power supplies with integrated buckles and one-piece screw terminal allow the power supplies to be installed within a few seconds.
They also can parallel power to liter the system's power.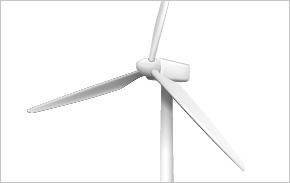 More space in the systems
Mornsun high-reliability DIN rail power supplies are compact size, therefore, they can easily be installed in confined systems or small on-site control boxes. This increases the possible packing density and the entire system can be reduced in size.
High-reliability DIN rail Power Supply LIMF series

Power Solutions for Wind Power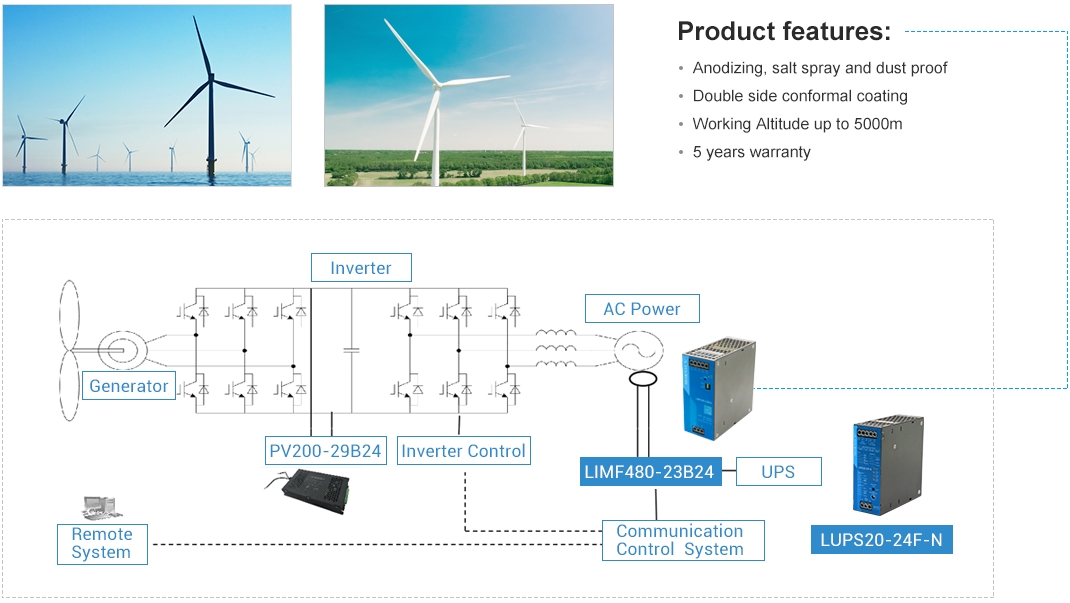 Power Solutions for DCS systems

MORNSUN - AC/DC Power Supply Manufacturer
Technical team. Our R&D engineers at MORNSUN have designed varied AC/DC power supplies catering to the various needs of your power systems. You can choose one or more of our advanced and cost-efficient components, spacing from board mount AC/DC converters and enclosed switching power supplies to DIN Rail power supplies. Guided by the service principle of "trustworthiness", MORNSUN offers the best products, fast and local service, and efficient pre-sales and after-sales support for clients worldwide.
MORNSUN provides professional power supply services. Backed by a perfect management system that consists of advanced research technology, a high-quality raw material platform, advanced equipment, excellent manufacturing process management, specialized screening sequence on reliability and rich experience, each solution from MORNSUN is designed to improve the stability, safety, and reliability of your power system.
Contact us now to request a sample and a quotation!