Telecom Industry Overview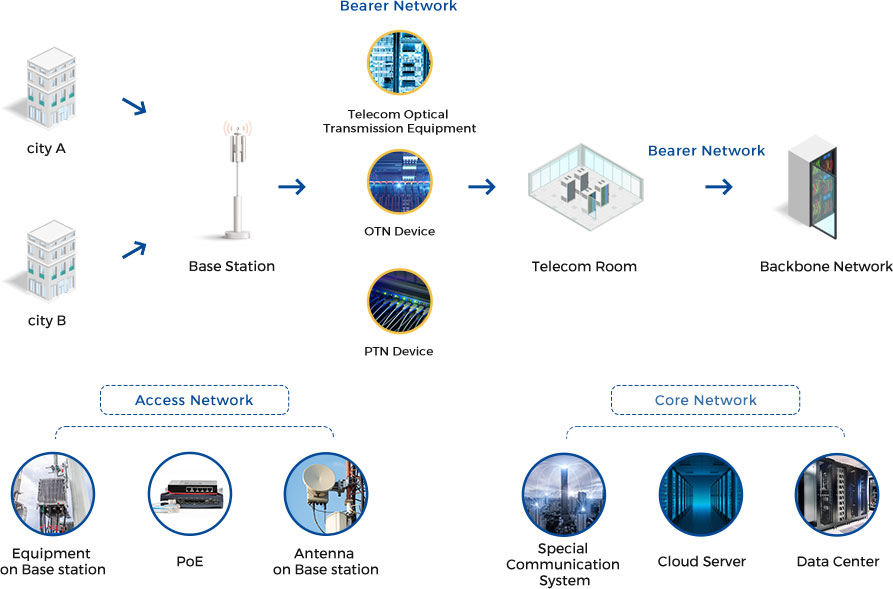 Key Specifications for Telecom Power Supply
Universal Package
With the development of 5G telecom, the original 4G equipment needs to be upgraded, the design of power supply must be universal and can be applied to various equipment.
Economical
The development of 5G telecom requires a large amount of base equipment, which at the same time requires its power supply to be low-cost and stable in delivery.
High Efficiency
A higher requirement has been proposed from the 5G Telecom for green power and energy saving. High efficiency becomes more and more important for power supplies.
High Reliability
The reliability of the power supply used by 5G Telecom equipment is crucial for its high speed and large magnitude.
Advantages of MORNSUN Telecom Power Supply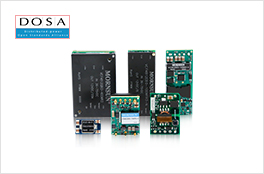 ● Compact Open-frame design
● Wide Input voltage range: 36-75 VDC
● Universal Packages: 1/4 brick, 1/8 brick, 1/16 brick
● Meet DOSA standards
● Strong material and supply chain management
● Highly automated production to reduce the comprehensive costs
● Guarantee the Fast-delivery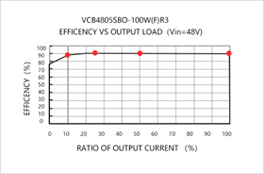 ● High efficiency up to 93%
● Light-load (10%) efficiency up to 85%
● No-load loss as low as 0.2W
● EMI performance meets CISPR32/EN55032 ClassA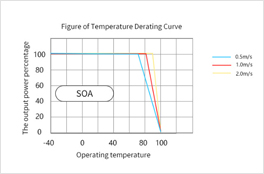 ● Wide operating temperature range of -40℃ to +100℃
● Input under-voltage, over-current, short-circuit protection
● Painted with conformal coating
Power Solution For Hub
Power Solution for PoE Switch
In the 5G era, a Hub is one of connecting the vast array of devices that are needed to convert signals. To meet the requirement for people of using their electronic devices all the time, these devices need to be running 24 hours without a break.
MORNSUN's VCB/VCF Series
features a compact-size layout and a wide operating temperature range of -40℃ to +100℃, which can fully meet the working environment requirements of the Hubs, can be used flexibly with other modules, and shows its high stability.

A switch is usually configured with Redundant Design --- That is, two or more sets of power supplies are installed inside the device.
MORNSUN's VCB/VCF Series
features a compact size, which is suitable for the Redundant Design of the Switches. If one power module fails, the other power module can supply power normally without affecting network operation.
MORNSUN's K12T Series
is designed to address the design problems of high-performance semiconductor devices like CPUs, DSP, ASICS, etc., such as peak current, large dynamic, low noise margin, etc.

MORNSUN Power Converter Video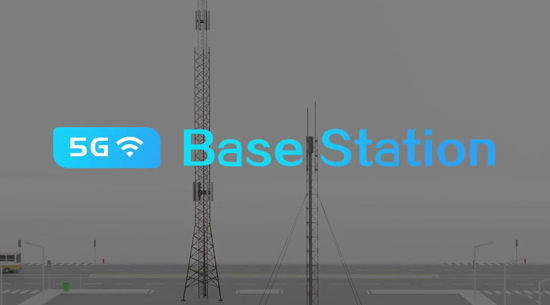 MORNSUN – Brick DC/DC Converter Manufacturer
Technical team. Our R&D engineers at MORNSUN have designed entire collections of power supplies and related electrical components, which are all known in the industry for their high reliability and quality. In particular, MORNSUN's VCB/VCF series of isolated 3-400W DC/DC converters meet the demanding power requirements of wireless networks, which support 36VDC to 75VDC input. Guided by the service principle of "trustworthiness", MORNSUN offers the best products, fast and local service, and efficient pre-sales and after-sales support for clients worldwide.
MORNSUN provides professional power supply services. Backed by a perfect management system that consists of advanced research technology, a high-quality raw material platform, advanced equipment, excellent manufacturing process management, specialized screening sequence on reliability and rich experience, each solution from MORNSUN is designed to improve the stability, safety, and reliability of your power system.  Contact us now to request a sample and a quotation!
Contact us now to request a sample and a quotation!