Mornsun promotes standardization of power supply industry
Based on the group standards revision plan of Guangdong Power Industry Association, the group standards validation meeting of "Photovoltaic Power","All-round DIY AC/DC Converter" and 2 other standards was held in Mornsun Guangzhou R&D center on January 28th, 2021. After revised for several months, Mornsun's two rules entered the final examination and approval. It is significant to promote the development of Chinese power supply standards and has great positive significance for Chinese power supply industry.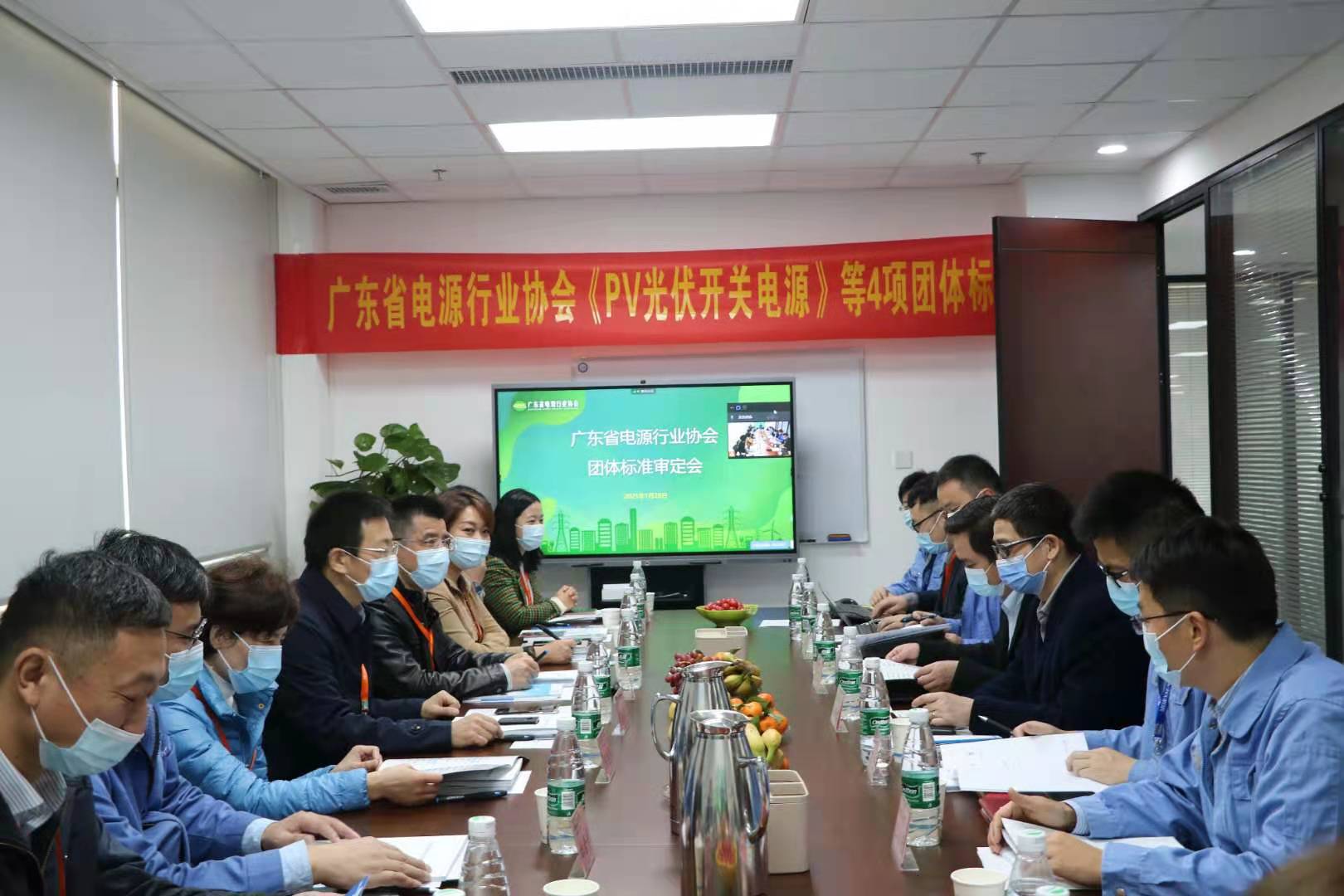 In 2012 and 2013, MORNSUN participated in drafting the standards of "Wide Voltage Input Regulated Output Isolated DC-DC Module Power Supply" and "Constant Voltage Input Unregulated Output Isolated DC-DC Module Power Supply", which were approved by the National Energy Administration. Mornsun, focusing on innovative power supply technology, not only provides power solutions to power supplies' users, but also contributes to the standardization and normalization of the power supply industry.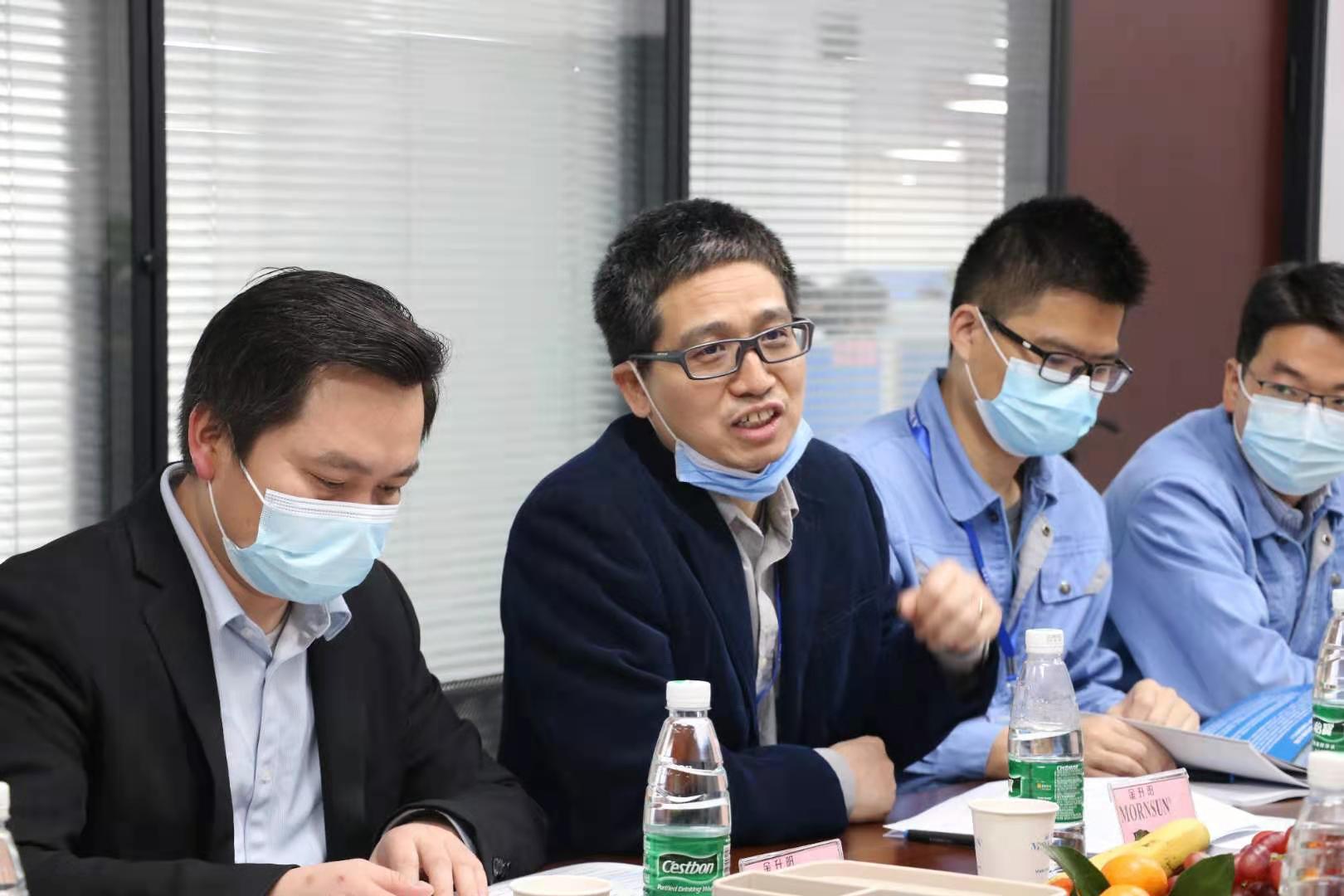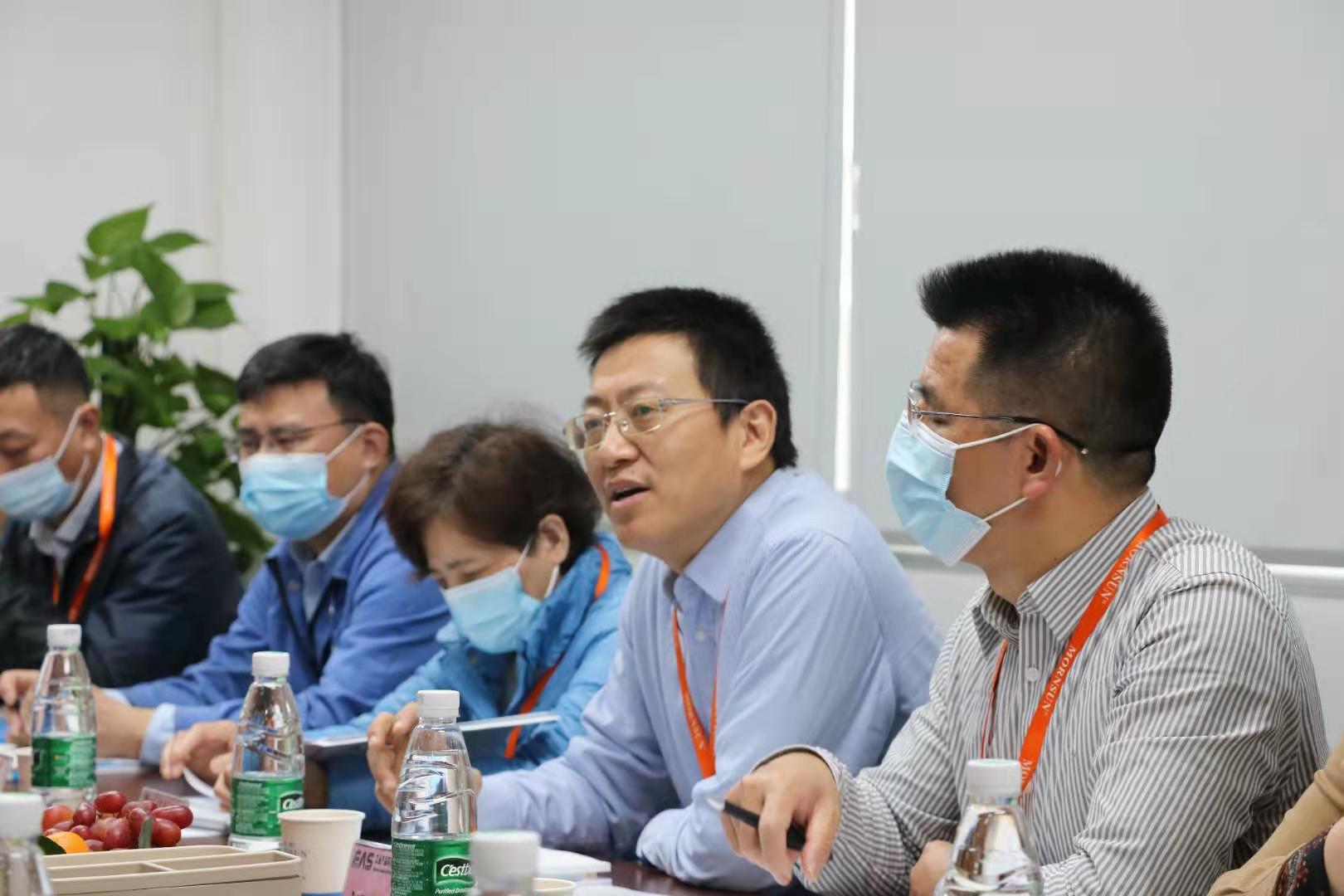 In this new decade, MORNSUN is committed to explore the new energy area with our new technologies for power supplies. MORNSUN's participation in drafting the new standards for the industry is a testament to Mornsun's industry recognition reaching new heights.