Hi-Pot Test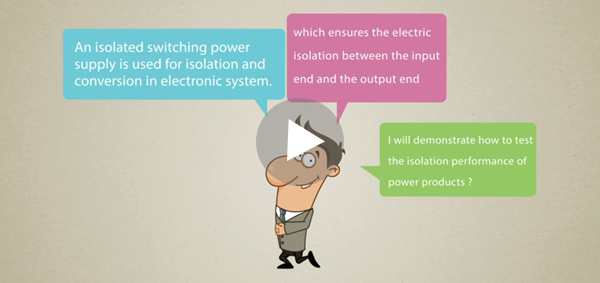 Abstract:
1. Introduction of Hi-Pot test method.
2. Demonstration of Hi-Pot test of DC/DC & AC/DC converter.
3. Notes.
Conversion Efficiency Test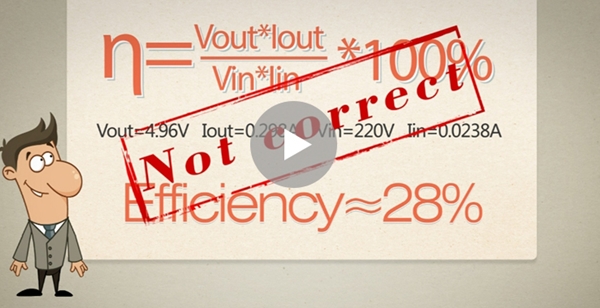 Abstract:
1. Demonstration of efficiency test method of DC-DC & AC-DC converter.
2. Why AC-DC converters' effieciency is much lower than DC-DC converters'.
---
---
Mornsun Guangzhou Science & Technology Co. Ltd.
No.5, Kehui Development Center, Science Ave., Guangzhou Science City, Luogang District, Guangzhou
Tel: +86(20)38601850 Fax: +86(20)38601272
Email: info@mornsun.cn   Website: http://www.mornsun-power.com/
To unsubscribe, click here.